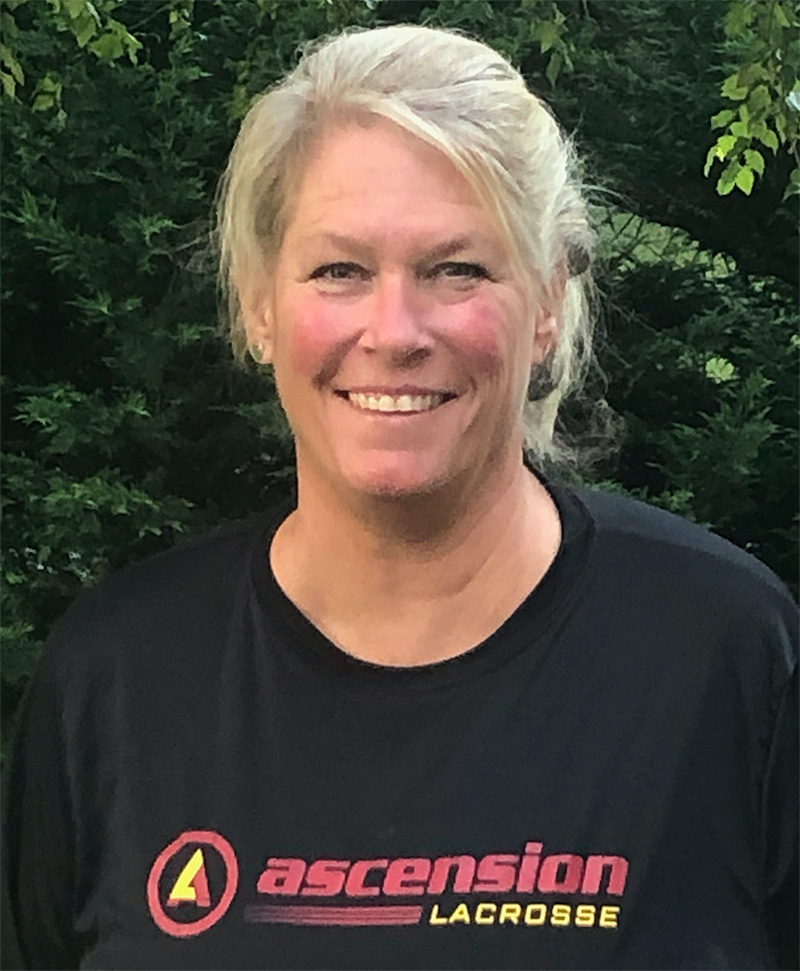 KIM MCNEMAR
Kim McNemar has nearly thirty-years' experience coaching girls' lacrosse and had guided two public school girl's lacrosse programs to state championships, she is the only coach in Maryland state tournament history to win state championships with two different teams. She led South River to the Class 4A-3A title in 2010 and Catonsville to the Class 2A-1A title in 1996. Those are the first state championships those programs have won.  Her success in building and coaching these championship teams earned her "Coach of the Year" honors in both 1996 and 2010 for the Baltimore Sun.
Coach Mac is currently the Head Coach at Arundel High School in Gambrills, MD, she graduated from Salisbury University where she was a starting midfielder and then began her coaching career by returning to her alma mater as an assistant coach.  From 2015-2018, Coach Mac served as the Head Coach at Roland Park Country School where she led the Reds to the finals of the IAAM Championship in 2016 (ultimately losing to #1 ranked powerhouse McDonough).
Coach Mac served as Head Coach for the M&D 2020 Black club team from the inception till they graduated in 2020.  Under her leadership, the team compiled an incredible 123-2-3 cumulative record and was named the top team nationally in the 2020 age division by Inside Lacrosse magazine.  Her other coaching honors include being selected five times as a member of the coaching staff of the Baltimore and DC area Under Armor All American teams.
Over her career, Coach Mac has coached 11 High School All-Americans including, Brooke Griffin, a Tewaaraton Nominee. In addition to her two State Championship titles, she has collected five Regional Championship titles, and three County Championship titles. Off the field, Coach Mac has been a high school teacher for 24 years, holds a degree in education and is the proud mother of three, including a son who is playing lacrosse at Towson University and a daughter who is playing lacrosse at Rutgers University.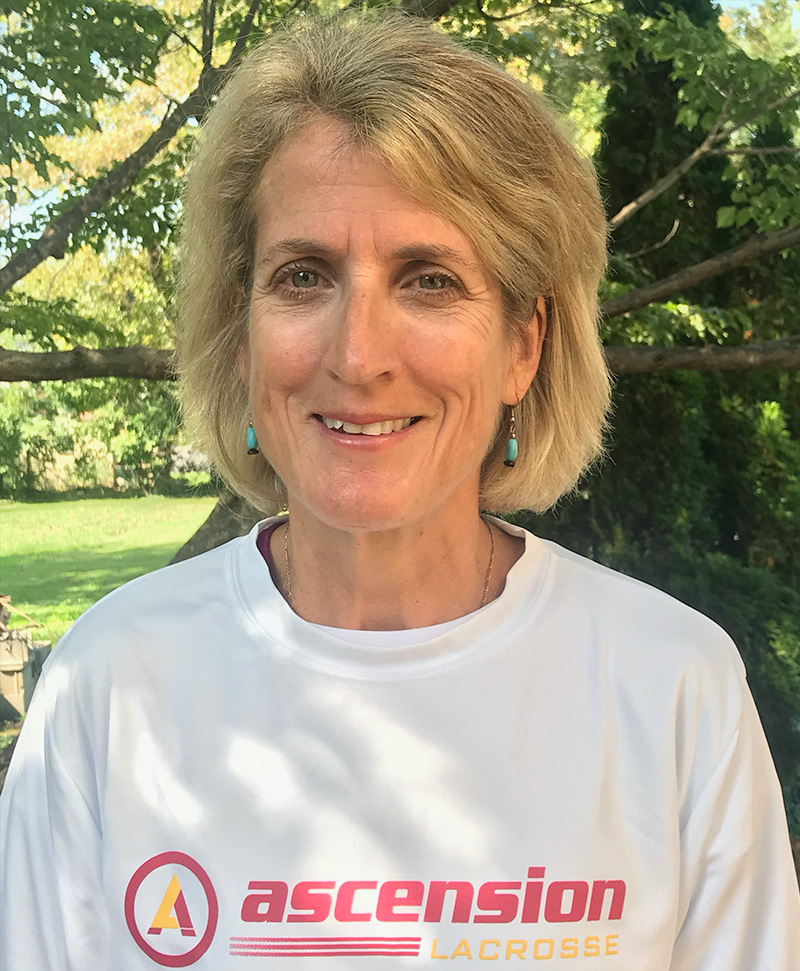 Mary Gagnon 
Mary Gagnon's standout career as both a player and a coach spans nearly thirty years. Currently, the Head Coach at St. Paul's School for Girls in Brooklandville (Md), Mary was recently nominated to the Athletic Hall of Fame at her alma mater, Loyola University, where she was a four-year starter in both lacrosse and field hockey. Her accolades as a player have earned her numerous other honors including being named to the 1987 and 1988 All South Atlantic Lacrosse Teams, the 1980's All Decade Lacrosse Team for Anne Arundel County, the Severna Park High School Athletic Hall of Fame and a nomination to the Greater Baltimore Lacrosse Hall of Fame. 
Mary started coaching in 1990 at Broadneck High School (Md) and eventually moved on to become Head Coach at Mount de Sales Academy in Catonsville (Md). In 2000, Mary was named "Coach of the Year" by the Baltimore Sun for her leadership of the Mount de Sales program. Her other high school coaching experience includes serving as Co-Head Coach at Notre Dame Prep. Outside of high school coaching, Mary served for eight years as the Head Coach for the M&D 2021 Black club team which has won numerous titles and championships, including the National Girls Lacrosse League, Lax for the Cure and the MidAtlantic Club Championship. For several years, she has also been named to the coaching unit of the Baltimore area UA All-American program. 
In 2017, Mary was awarded the National Lacrosse Girls' Youth Coach of the Year by U.S. Lacrosse. Currently, her St. Paul's Gators are a top nationally ranked team, and in 2019 she led them all the way to the IAAM Championship game (losing in double overtime to perennial powerhouse McDonough). Mary has coached 10 UA High School All-American players, a Tewaaraton Award Finalist, and currently twenty of her former players are competing with Division 1 lacrosse teams. Mary is a certified fitness trainer, a middle-school health and wellness teacher, and is the mom of five children, including a daughter who will play lacrosse at USC in 2021.