Directors
Gene Ubriaco and John Nostrandt are currently the head lacrosse coaches at Loyola Blakefield and the Gilman School. Gene and John have over 50 years of combined lacrosse coaching experience at the high school and college level and are career educators. They serve as the directors of Ascension Lacrosse Maryland.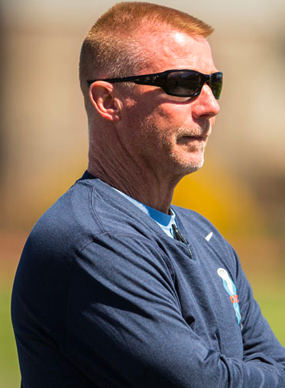 JOHN NOSTRANT
Head Coach, Washington College
John is formerly the Head Coach at the Gilman School in Baltimore. As a player, John was a 3-time All-American midfielder at Washington College and a 2-time All-Pro player for the Philadelphia Wings and the Baltimore Thunder. Coach Nostrant served as the Head Coach of The Haverford School from 1991 to 2019, winning more than 400 games. Coach Nostrant has coached 36 high school All-Americans, 13 Inter-Ac title teams, 4 Inter-Ac tournament title teams, 2 state championship teams (2000 and 2005), and 2 undefeated national championship teams in 2011 and 2015. He also served as an assistant coach for the USA U-19 world team which won the gold medal in 2008.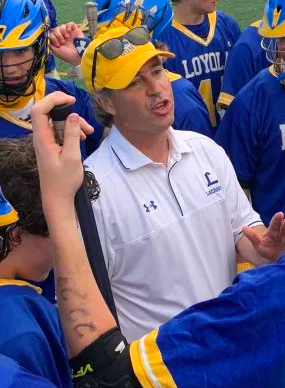 GENE UBRIACO
Gene is currently the Head Coach at Loyola Blakefield in Towson, Maryland. Coach U played at Loyola University Maryland under legendary coach Dave Cottle as a midfielder and graduated in 1993. He began his coaching career at the University of Delaware in 1995 as an offensive coordinator. Coach U spend 20 years at his alma mater Boys' Latin School as an offensive coordinator and associate head coach before becoming the Head Coach at Loyola Blakefield in 2018. Coach U has coached 32 high school All-Americans, including Tewaaraton winner Patrick Spencer, won 4 MIAA titles and 1 national championship in 2014. Coach U has a master's degree in coaching education and has been a middle school teacher for 24 years.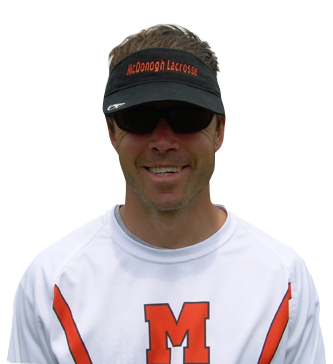 Andy Hilgartner
Coach Hilgartner is entering his 23rd year as a high school lacrosse coach. He is currently the Head Coach at McDonogh School in Maryland. Coach Hilgartner has been on the staffs of Severn School, Woodberry Forest, St. Mary's High School and Sewickley Academy. He was named the Midwest Coach of the year in 1997 and the Maryland State Lacrosse Coaches Association Coach of the Year in 2010. Hilgartner was a coach in the 1998 North-South game and also coached in the US Lacrosse Champion All-American game in 2011. Coach Hilgartner's teams have won 189 games in his 15 years as a Head Varsity Coach.